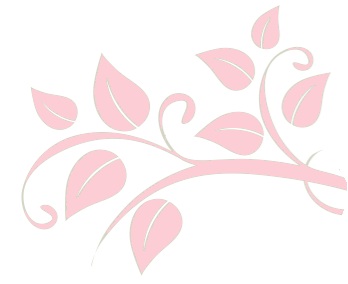 Skin Tips:

It is very difficult to diagnose a skin condition without first having a facial with a professional beauty therapist.  This will determine you have the correct skin care plan, and in salon treatment plan.  If you are using the correct skin care you can treat problem skin bring it back to a healthy well balanced condition.

Exfoliation: this is an essential part of anyone's skin care regimen.  If your applying serums and moisturizers to your skin daily, you sould ensure the product can be delivered into the skin, and not left sitting on the surface dead skin.  You will notice an increadibale improvement immediately

Are you caring for your skin at home? Be sure to use an enzyme peel instead of a scrub for the exfoliation process.  Why? If you are using a scrub that is to harsh for your skin, it can cause broken capillaries.  An enzyme peel will gently exfoliate your skin leaving it ready for the nourishment of a mask, serum and moisturizer.

Skin essential: With the stresses of today's modern life style, and with fast food being so readily available, it can make it hard to nourish our bodies with the essential minerals & vitamins it requires to function correctly.  It is not only our opinion that regular consumption of dietary supplements will improve your health, skin, hair and nails.  The staff at Top to Toe have been testing a dietary supplement called Skin Essential.  Skin essential is a product that contains all the essential fatty acids that are important components of skin cell membranes and necessary for correct cell renewal and regeneration.     

This product makes a great improvement and we recommend it.

Nail Tips:

The secret to making your nail polish last longer is to use a base coat and top coat.  A base coat its usually very sticky, it will stick to your nail bed and to the nail polish making it last longer.  The base coat all so protects your nail bed from staining.  If you have experienced a yellow staining this is usually because a base coat hasn't been used and the pigment in the nail polish has stained the nail bed.  A top coat usually dries hard.  This means the nail polish is protected from chipping and peeling.  Your polish will last one full week after the correct application.


© Copyright 2006 TTT Beauty All Rights Reserved.Top To Toe Beauty Onehunga  Auckland New Zealand  09 6340 427website design
INTAP.CO